Golf courses are some of the most beautiful landscapes to witness. They come in different types from links, parkland to desert golf courses, with each having their own unique features.
However, one type of golf course that is growing in popularity is the executive golf course, and some people want to know what it really is? Here is what you should know about an executive golf course and why you should consider playing on it:
What Is An Executive Golf Course?
The word executive course comes from corportate America and is usually shorter in size compared to standard golf courses.
As a result, you won't find a lot of 18 hole round of golf being played on an executive golf course. These courses are for players who want to play a quick round of golf. So instead of an 18 hole round of golf, you'd likely be playing 9 holes.
The good thing about executive courses is that they have low par holes that speed up the time it takes to play a round of golf. This is because it's usually comprised of more par-3 holes than a standard golf course
Due to the fact that an executive course is designed for quick play, they are most ideal for executive workers who need to get back to their office or are on their way home after a long and hard day at work. This is how it got the name "executive" golf course.
Nevertheless, these types of courses are not just designed for one set of folks. In fact, these courses are a good option for junior golfers, amateurs or anyone who struggles in hitting the ball to great lengths.
You don't have to worry too much about your long game on an executive golf course or worrying about wasting too much time playing, as these courses focus on holes that can be made within a short time-frame.
All in all, executive courses are a great choice for those who enjoy golf but struggles with the length or time requirements on a standard golf course.
Diagram Showing Executive Golf Course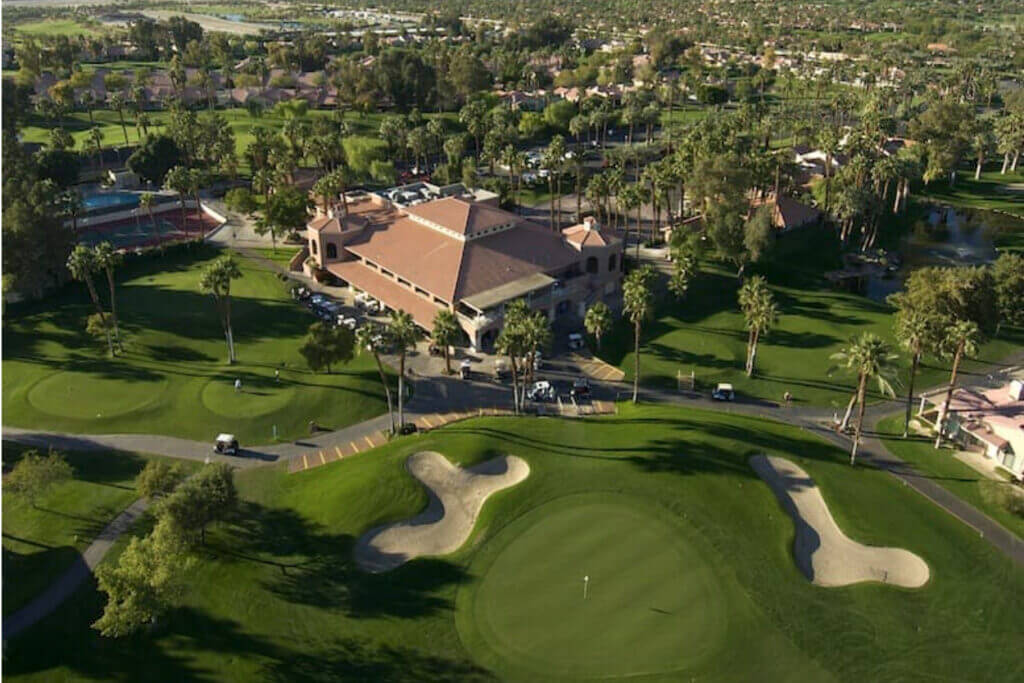 Top 5 Best Executive Golf Courses
1. St.Mark Executive Golf Course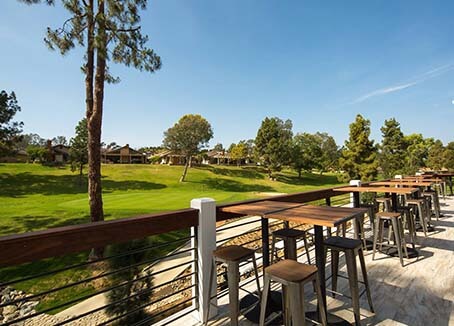 The St.Mark executive golf course is a par 58 located at 1556 Camino Del Arroyo Dr, San Marcos in California U.S.A with a 2,700 yard in length. This course packs a lot of awesome golf in a short amount of time and is opened to the public from 7 am until sunset.
On St.Mark, you can golf 18 holes just under 3 hours or 9 holes under 90 minutes. There's a men's club for all ages and skill levels, hosted on Wednesdays and Saturdays 7am-9am at the putting green.
When it comes to food and beverage, St.Mark got your covered with their wide selection of craft brews and yummy grub in sporty style. Not to mention their handcrafted sandwiches, delicious street tacos and more!
2. Winding Hills Golf Course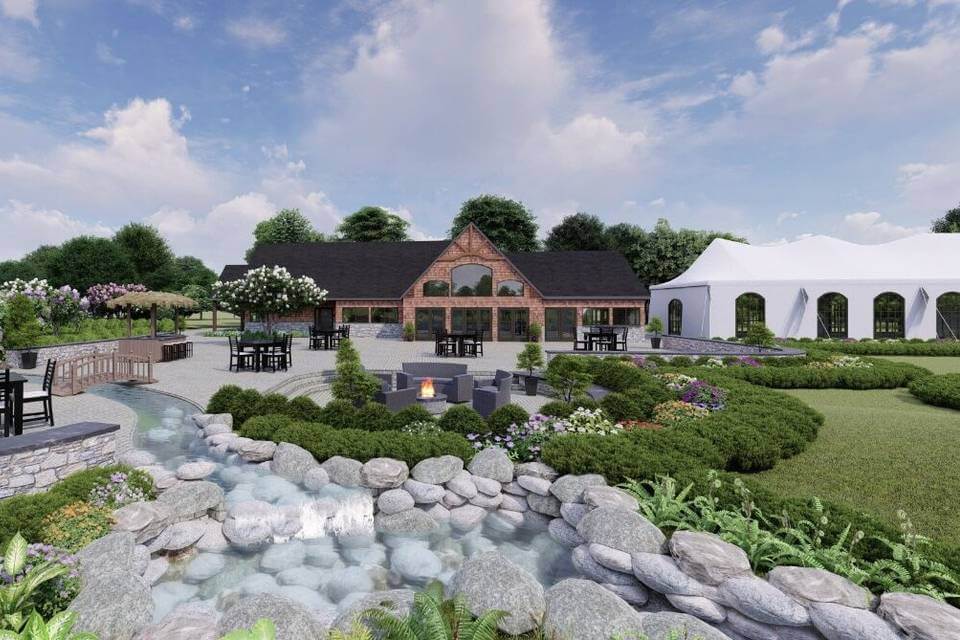 Another fabulous executive golf course located in Montgomery, New York. This 18 hole executive golf course will challenge you while providing a relaxing, picturesque backdrop at every hole.
It is a par 57 with 2595 yards. Just like your standard golf course, Winding Hills contains plush fairways, water hazards and sand traps to test your game and accuracy.
Winding Hills guarantee that you get the highest quality experience that includes exceptional service and serene atmosphere
There is also a venue event space where you can enjoy your lunch while overlooking the waterfall, firepit and fountain.
3. Sugar Mountain Golf Course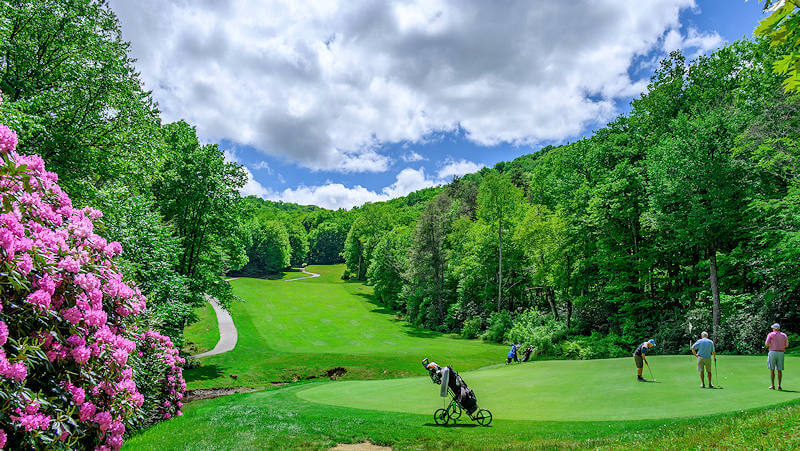 The Sugar Mountain Golf offers a sweet golfing experience and was actually voted #2 short course in the U.S.A. Located in the Blue Ridge mountains of North Carolina, Sugar Mountain is an 18 hole executive golf course with a par 64 layout that maximizes every mountain view and forest on the 60-acre site.
This golf course has an immaculate putting surface and has cool summer temperatures with afternoon highs in the 60s and 70s. This is largely due to the 4,000 feet elevation.
It has a Cafe by the name Caddyshack where you can sit and have your lunch and snacks on the big outdoor deck.
4. Oasis Country Club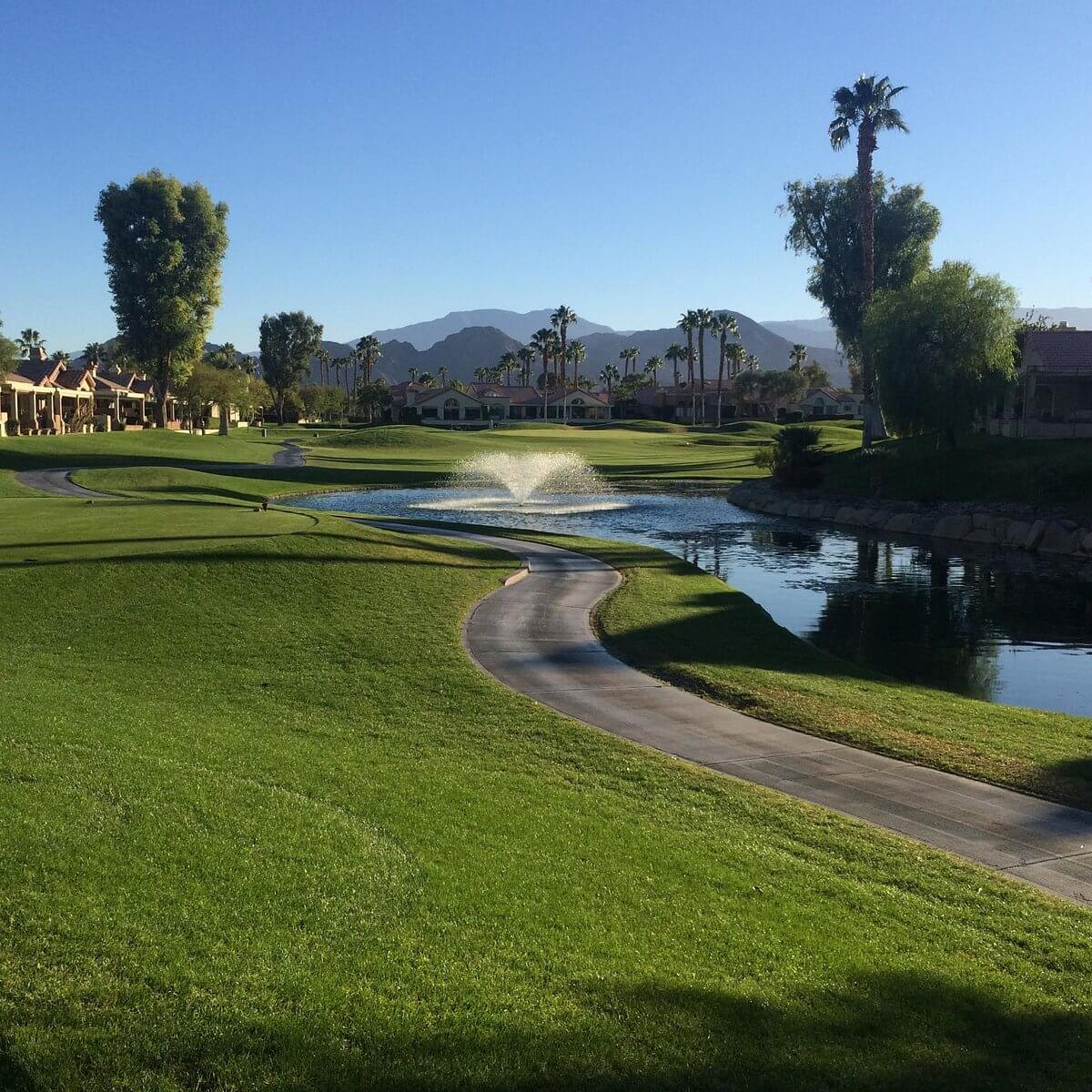 Oasis Country Club has a 60-par layout course located in Palm Desert, California. It contain an outstanding number of 22 lakes, 18 holes, putting green, driving range and 3 tennis courts. These tennis courts are lighted to provide for cool play on warm summer nights.
Oasic country club offers one of the most beautiful dining room and lounge with fantastic views. It has a grill room next to the Pro shop where golfers can have breakfast, lunch or cocktail right before and after their match.
The course is will maintained and has one of the most active golfing community, thereby making it one of the best executive golf courses.
5. Canyon Mesa Country Club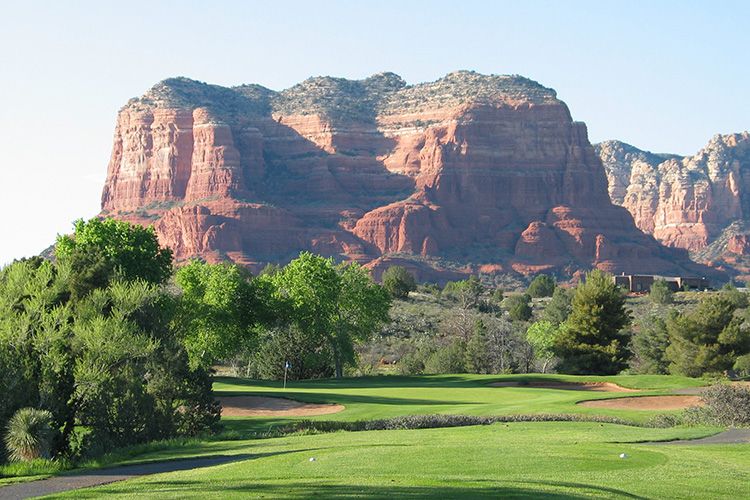 Last on out list of best executive golf courses is the Canyon Mesa Country Club located 500 Jacks Canyon Rd, Sedona, Arizona. It's a nine hole executive gem that provides the perfect recreational complement to the beautiful red rocks of Sedona.
This golf course is perfect for all levels of players and averages 140 yards a hole from the white tees. Because of its narrowness, the greens become difficult and makes it challenging for long-time golfers working on "target golf.
One unique activity offered by Canyon Mesa is footgolf. They also have tennis courts and pickleball courts that are open to the public.
Final Verdict – Who Are Executive Golf Courses For? 
Executive golf course is very enjoyable to play golf on as it requires less distance to be travelled and less shots to be hit. Therefore, this type of golf cours is suitable for players with high handicaps, or for recreational golfers looking to have a good time instead of trying to seriously compete in an 18 hole round of standard golf.
The course is made for executives who love to play golf but have very busy schedules. These executives can enjoy playing golf more quickly rather than a full length golf course. These courses are also great for warming up and working on your swing, then applying what you've learned to a full length course.